Connect a custom domain
Connect a custom domain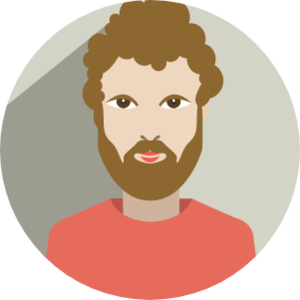 By Milo @ Clixli
updated 11 months ago
All domain providers are different. Sometime it can take up to 72 hours propagate if you have it setup correctly. If your domain isnt showing secure then you need to check with your domain provider and that your DNS records are pointing to our servers as shown below.

We have no control over the domain providers timelines or issues. They are a 3rd party and has nothing to do with our cloud based software. They simply point to our cloud based servers.

Any issues or delays are on their end or if the DNS is not setup correctly, and NOT with our cloud based software. Our servers connect instantly if setup correctly on the domain providers end. FYI.
To connect a domain to your website or funnel click on Website/Funnel Settings and then Domains. Click on Connect An Existing Domain to open the field to enter a domain and click Next.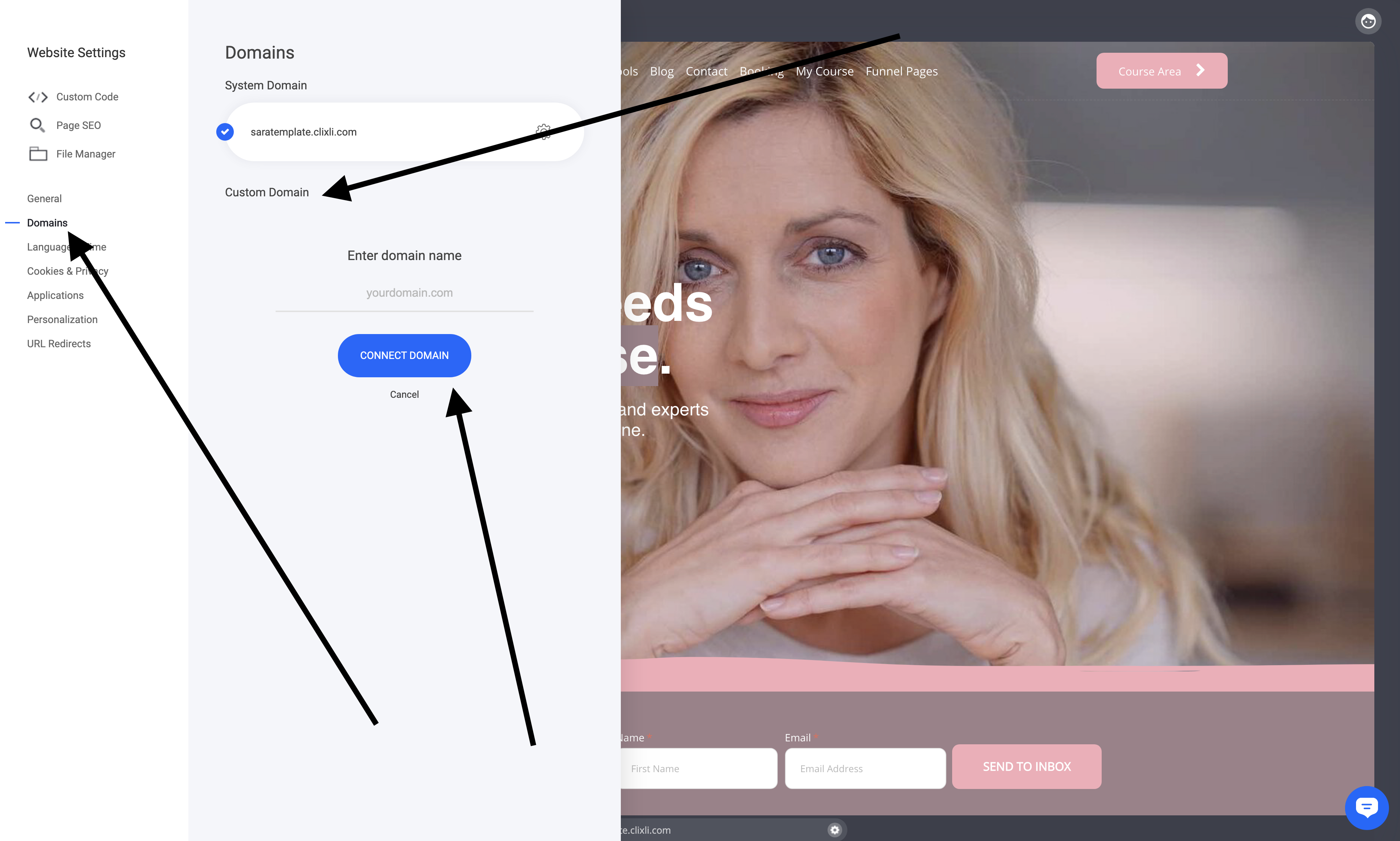 After adding the domain a screen with 2 DNS records will show. These are the records you need to add to your domain settings in your domain provider. Every domain provider should allow you to add these records to your domain, if you can't find them you can contact your domain provider and ask how to add them. They will connect your domain to your website.

NOTE: Make sure that there isn't any duplicating records as they will result in not properly connected domain. You should have only one A record with @ as Host/Name and only one CNAME record with www as Host/Name
GoDaddy
Here's a quick guide on how to add the DNS records if your domain is purchased from GoDaddy.
You will see listed all the domains purchased by you and click on DNS.

Then add the 2 DNS records from the Domain section.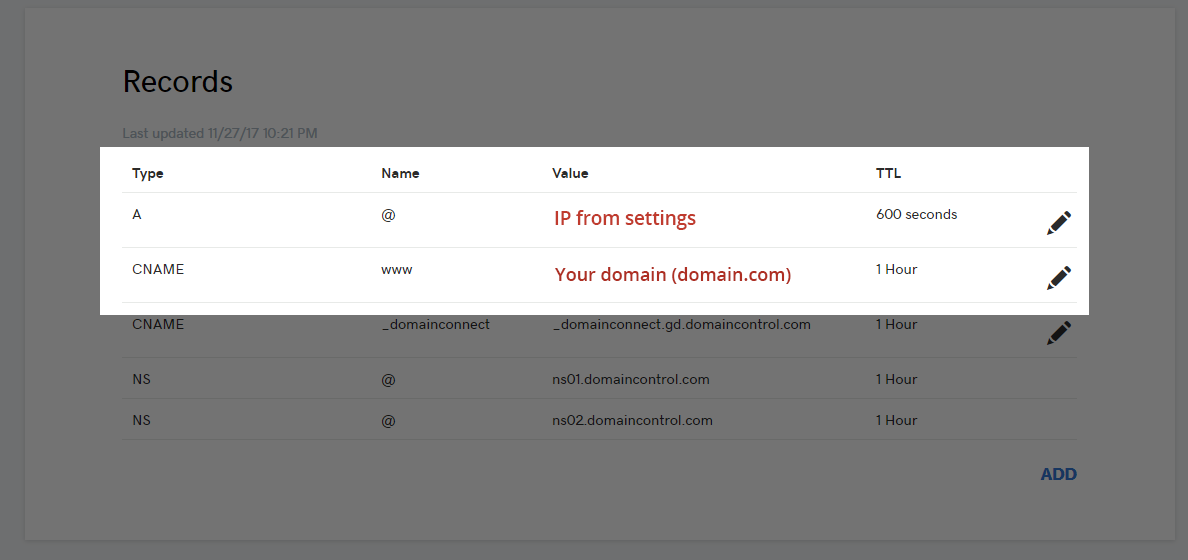 Add the IP show in settings and the URL of the website.
Again, make sure that there isn't other A and CNAME records with the same Names.
Did this answer your question?