How to edit mobile and tablet views
How to edit mobile and tablet views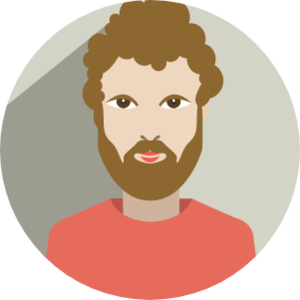 By Milo @ Clixli
updated about 1 year ago
See tablet and mobile views in bottom left of builder. Pages are already mobile responsive as is. The mobile viewer isn't identical to how it would look on every device but gives you a good idea. There are tools online that allow you to view if you have live url and how it will look on most devices
But you can make tweaks and or completely customize the mobile views as needed. Any widget can be dragged over into mobile view and only shows on mobile. You can also copy/duplicate blocks in mobile view and hide desktop and show only mobile view and tweak text, images etc. You can click copy of any block and it will duplicate. You can see little circle in top left next to our logo when you copy elements or blocks etc. You can then drag that copy into mobile view. Then hide the old one and then just the desktop view of the new copy.
Here is a video that will help you.
Did this answer your question?