How To Connect Your Stripe Account For Payments
How To Connect Your Stripe Account For Payments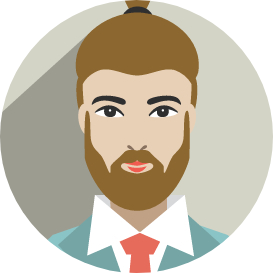 By Milo @ Clixlo
updated about 2 months ago
To connect Stripe to your website or funnel simply go to Store section and then click on Settings to enter the Store Settings: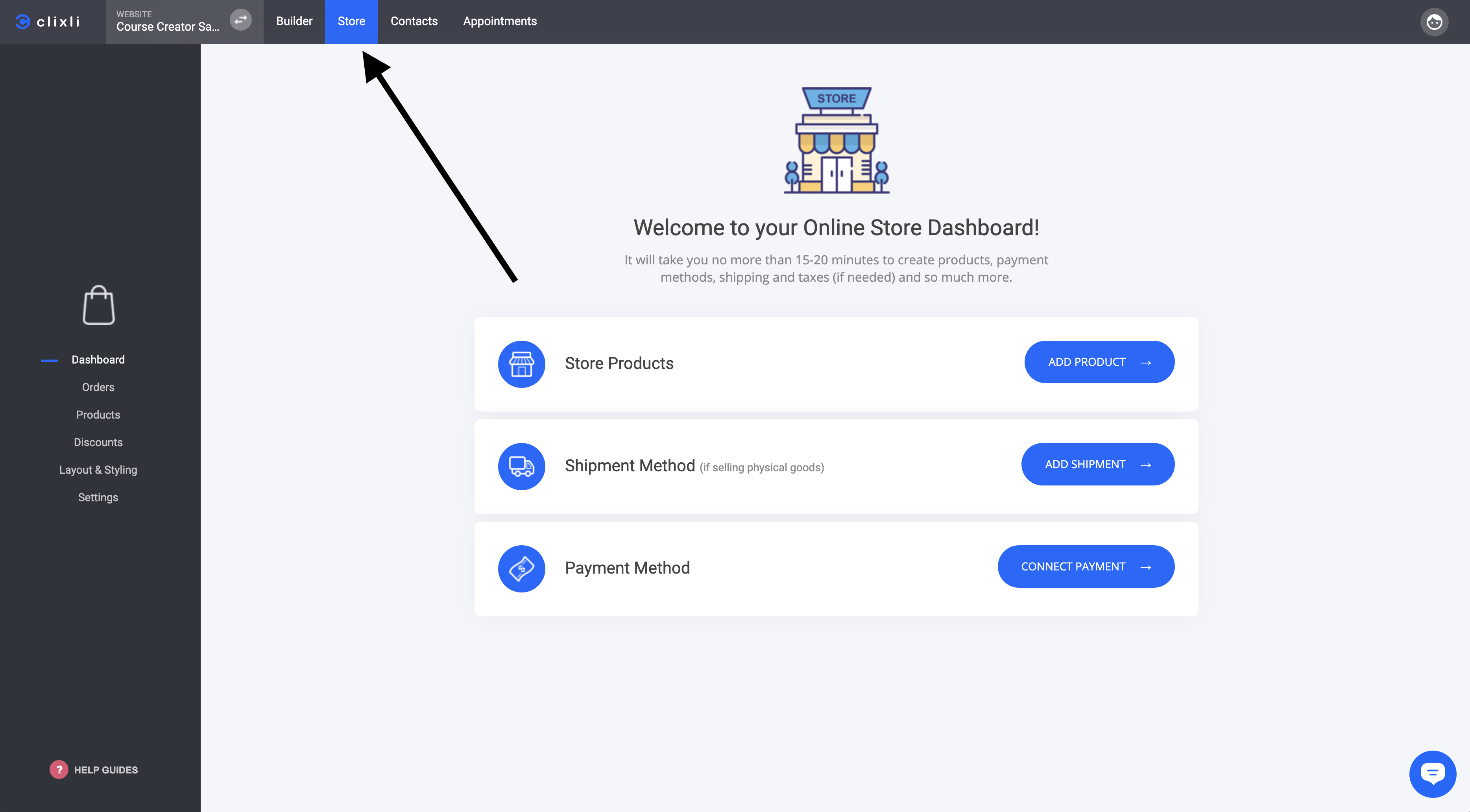 Then click the Connect Payment button in the Payment Method section: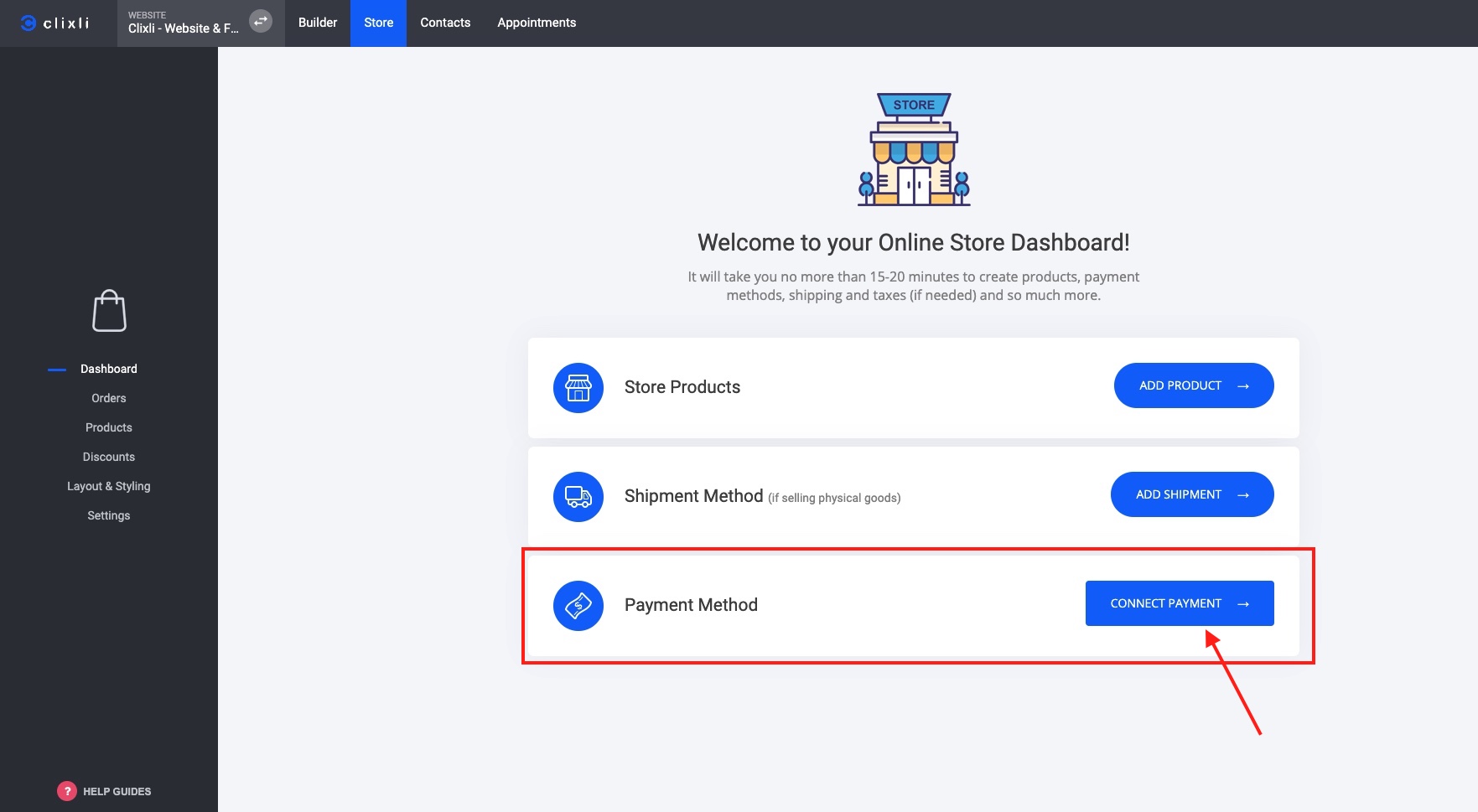 Then select Payment Method and 'Add Another' to add Stripe to your E-Commerce Store. You will be asked to add your Stripe Keys in order to create the connection: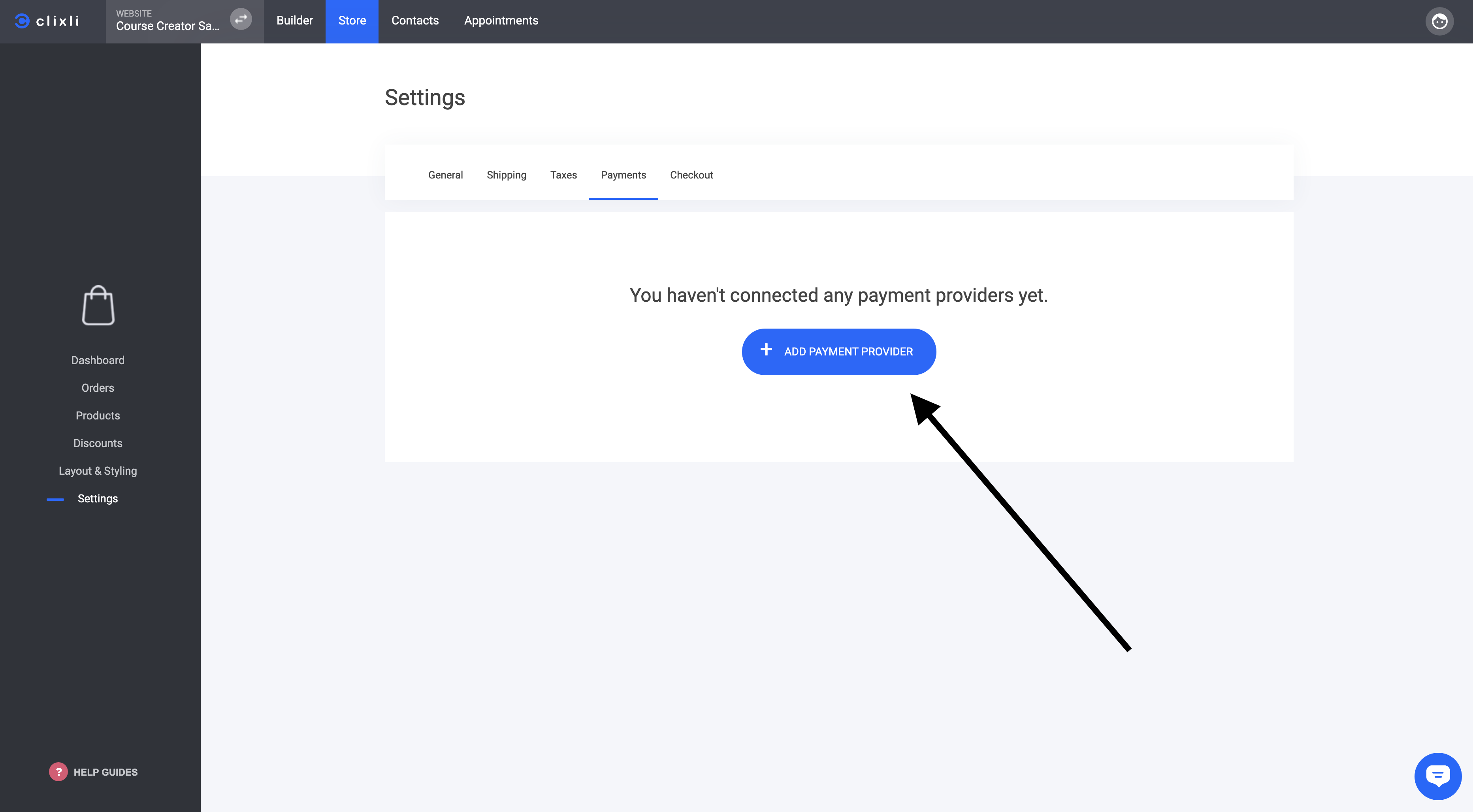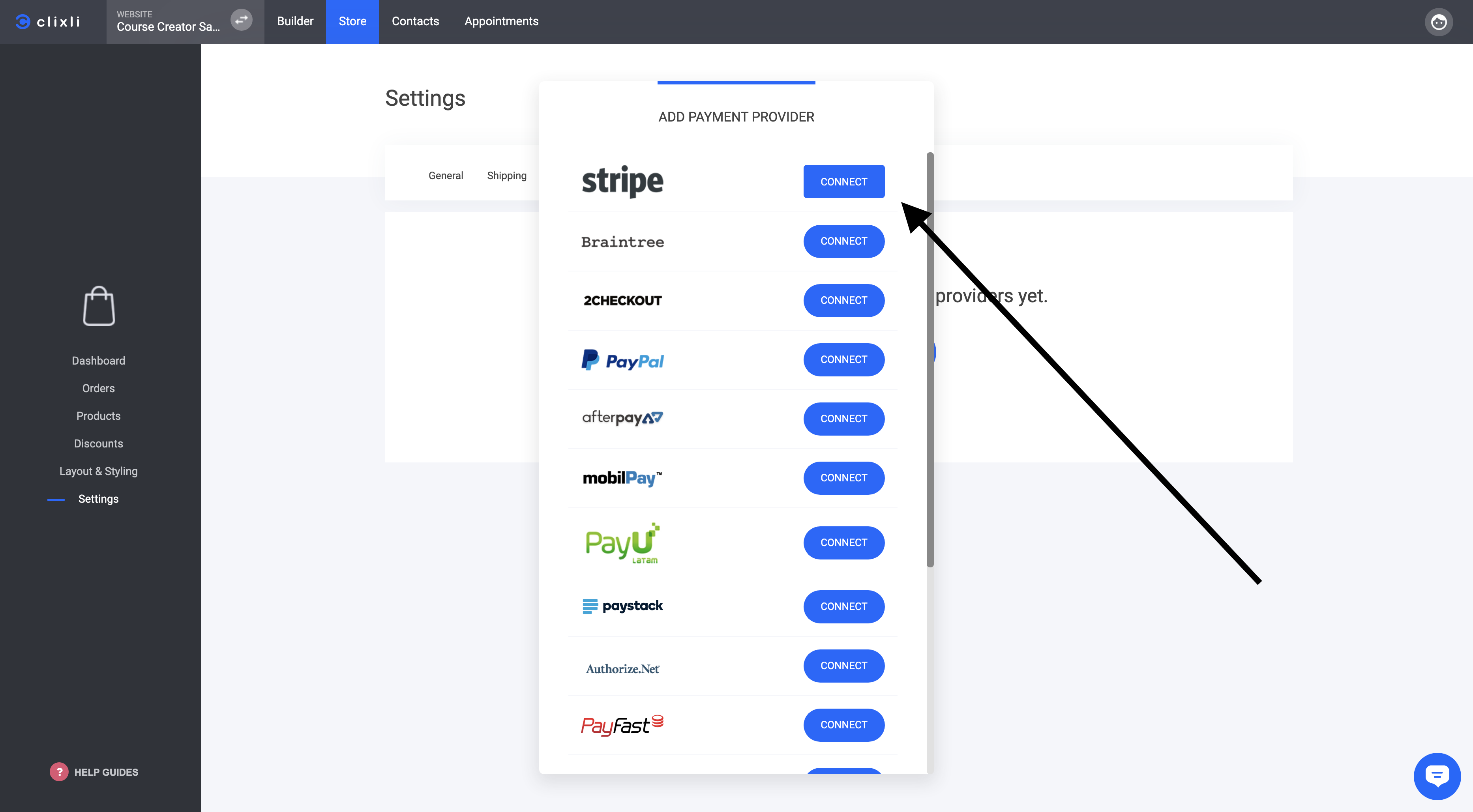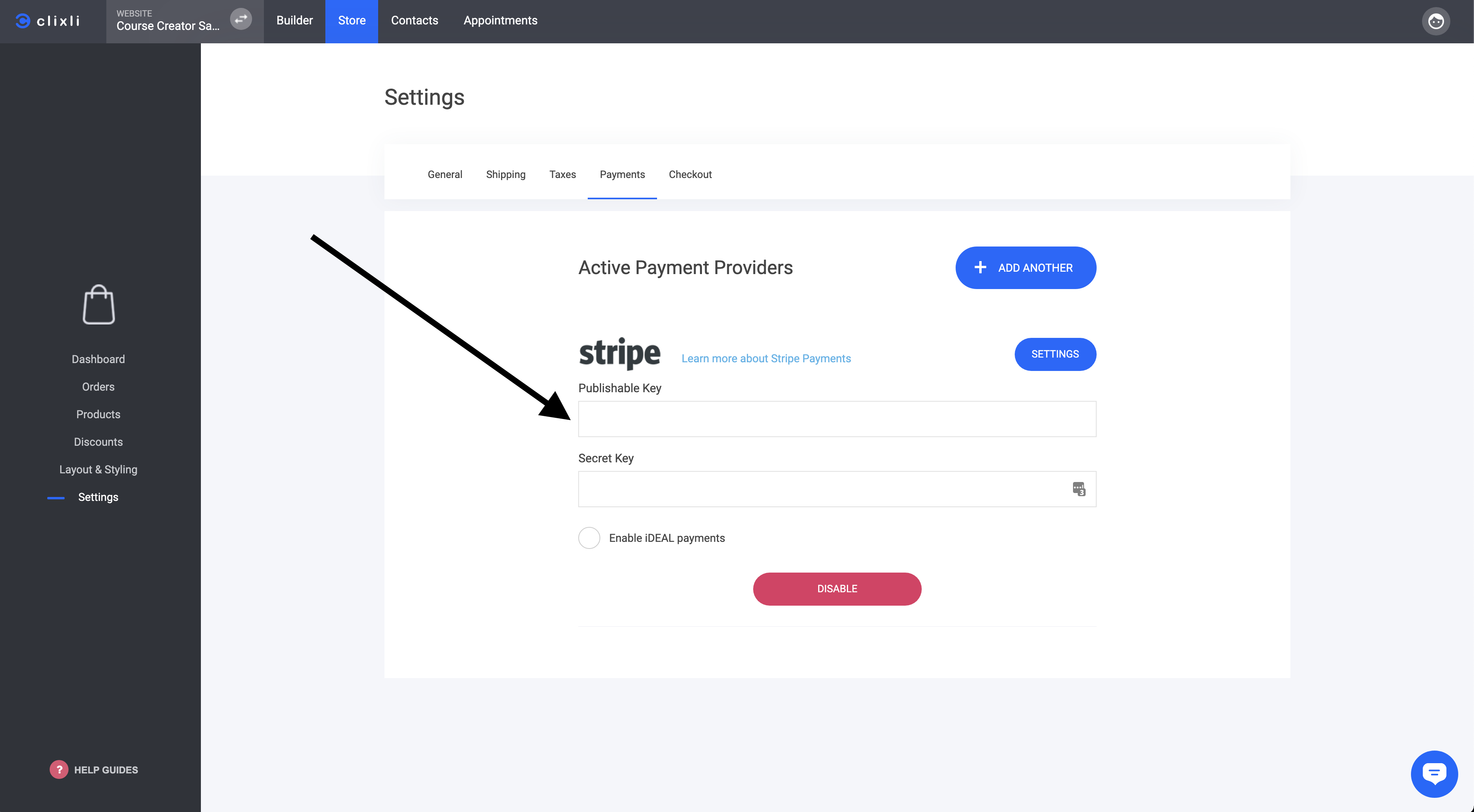 So where to find the Stripe keys?
Go to your Stripe account -> click on Developers and then API Keys there you will find the keys you need to copy and paste in your Store Settings.
With that your integration is complete and you can start accepting payments.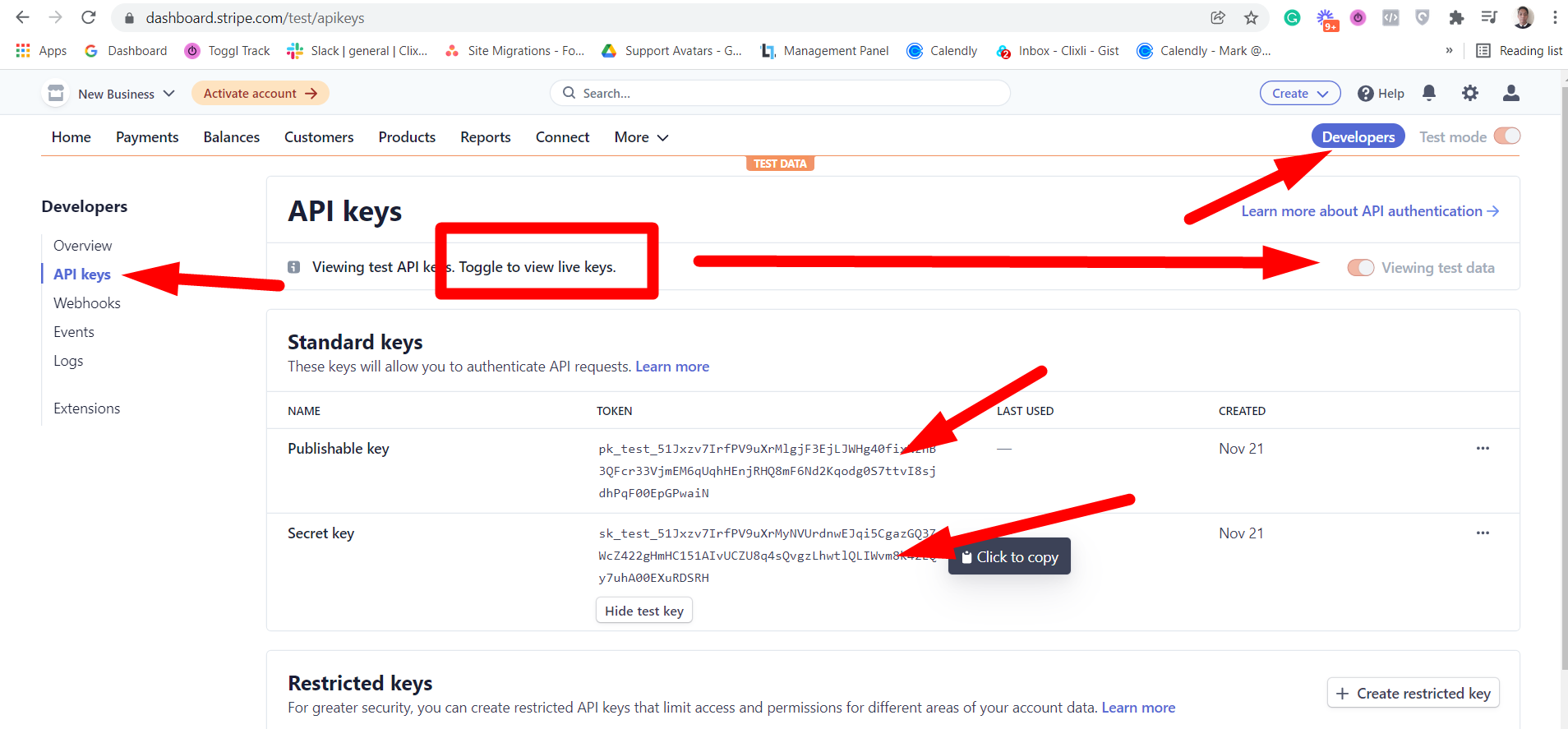 Common Question:
I received an API error message what should I do?
You need to re-enter your API and secret keys make sure to clear the field first before copying and paste. Sometimes there is extra spacing or character on the field without knowing.
My checkout page is only spinning?
Make sure you fill out all the fields required, NO fields are empty or any additional character that makes your checkout page spinning.
I received orders but the payment did not appear in my stripe account?
Make sure your own API and Secrets key are in the fields. Use your own stripe account API.
Did this answer your question?